How to share a public link with Tinkercad

If you finished your design, follow the steps below or watch this short video to share your project link with us:
1. Visit your Tinkercad dashboard by pressing the Tinkercad logo on the top left side. In the dashboard you have access to all your designs.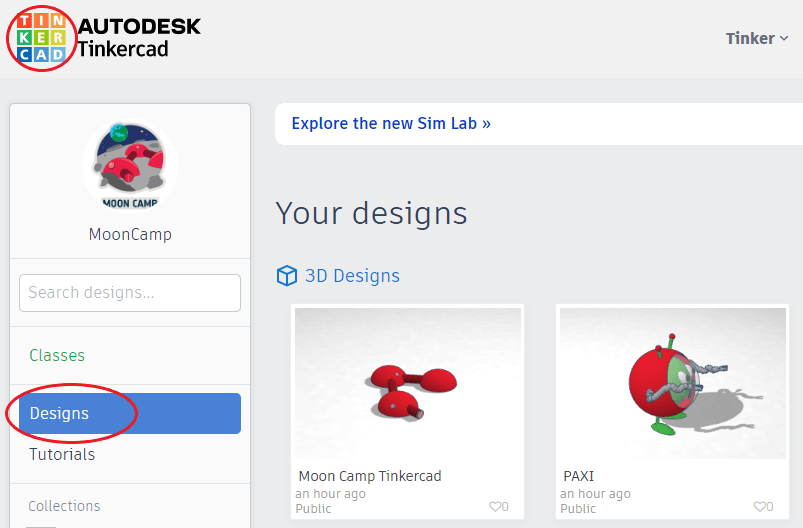 Attention: If you as a teacher created a Class for your students, visit this Class to enter the student's dashboard from your account! Make sure that Safe Mode is turned off in your classroom by clicking on the green shield in the top right corner, and ensuring that it is grey which will allow you to make the student's projects public. Please note that if you as the teacher have also joined a class as a student, then you will not be able to change this feature. Please remove yourself from all classes as a student, then enter the class as a teacher and turn off safe mode.



2. Pass the mouse on top of the project you want to share. Select the options wheel on the top right corner. Go to Properties.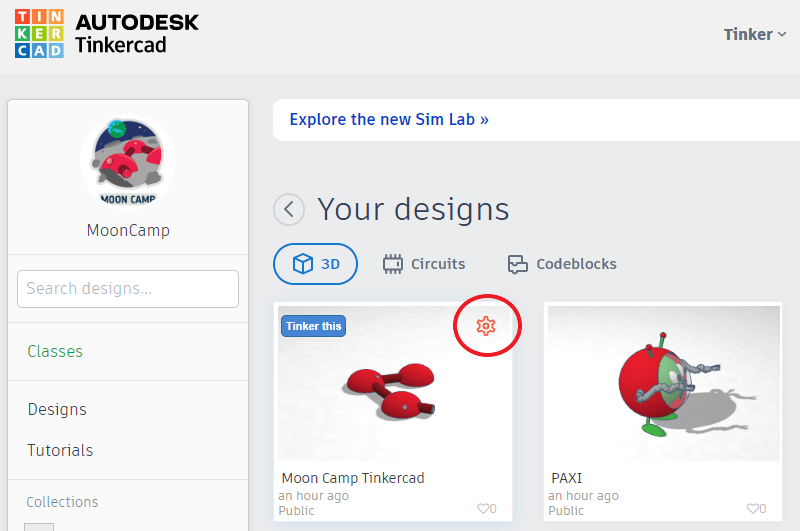 3. On the Privacy setting change the setting from Private to Public. Keep the license as Attribution-ShareAlike 3.0 (CC-BY-SA 3.0). Save changes.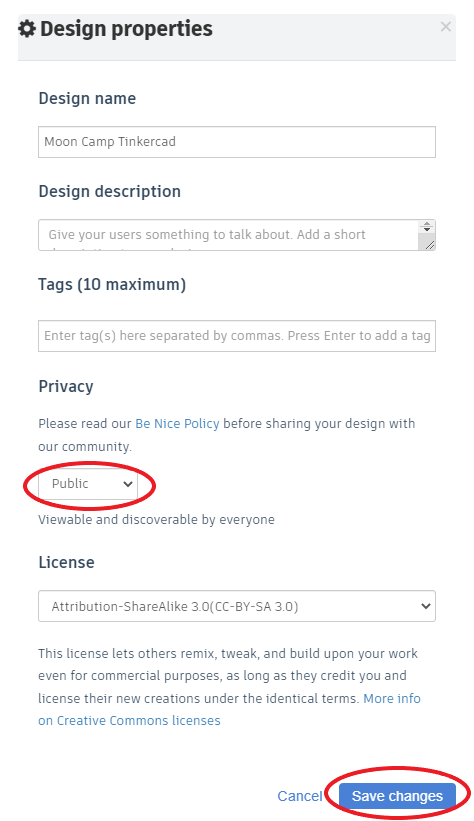 4. On the dashboard select the project you want to share by clicking on the project. The public page of the project should look similar to the image below. Share the public link with us by clicking on Copy Link.