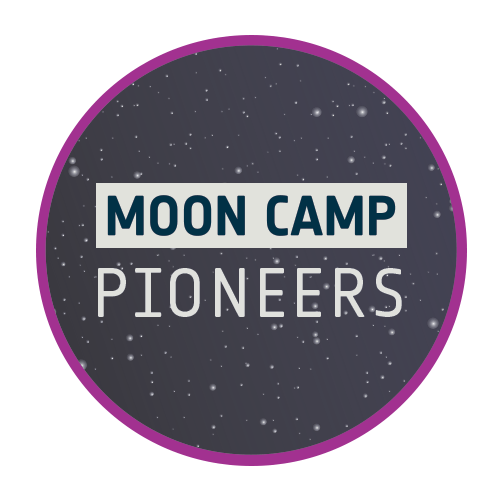 About Moon Camp Pioneers
The Moon Camp Challenge invites students to be pioneers exploring the lunar environment and develop a future moon base.
In the future, to enable astronauts to stay on the Moon for long periods of time, new infrastructures must be developed to overcome important challenges. Such challenges include protection from radiation and meteorites, energy production, the extraction and recycling of water, food production and much more.
In Moon Camp Pioneers each team's mission is to design a 3D Moon Camp able to sustain at least 2 astronauts and keep them safe from the hazards and vacuum of space. Teams will also have to submit a report about their project.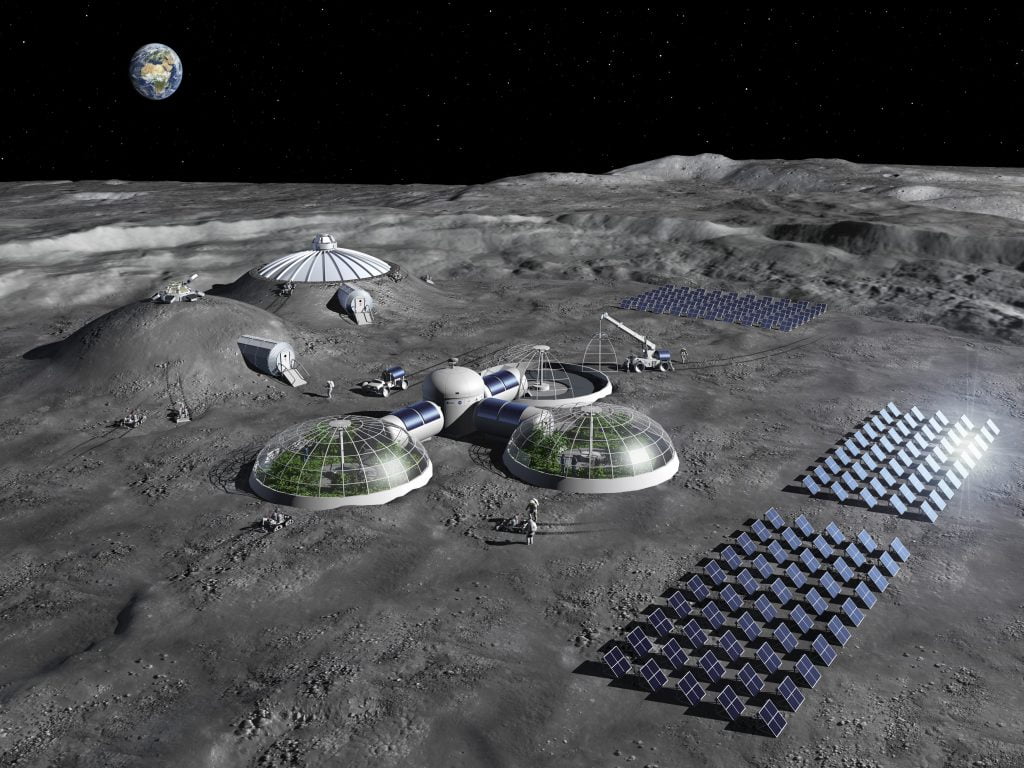 Overview
Teams will develop a number of interdisciplinary scientific experiments to explore the extreme environment of space and understand how astronauts could live on the Moon. Afterwards they will 3D design their Moon Camp using Fusion 360 and write a report explaining their project.
Their design should be adapted to the Moon environment and make use of local resources and provide protection and/or living and working facilities for the astronauts. Participating teams will compete for the Moon Camp Pioneers prize for best project.
The Moon Camp should include:
Use of local resources (e.g. lunar soil, water ice)
Technological solutions (e.g. power source, recycling system, food growth chamber)
Protection (from meteorites and radiation)
Living and working facilities for at least 2 astronauts.
Timeline
Registrations for the challenge are open from 15 September 2021 to 21 April 2022.